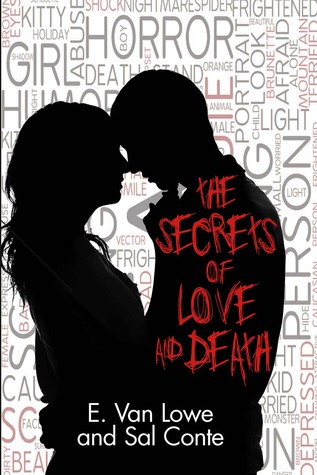 Theo "Turtle" Dawson tiene sobrepeso, es inseguro y nadie lo ama; eso es hasta la llegada de su nueva compañera de clases, la vivaz Rita Calderon. Son días de primavera en Foster City, y el joven amor entre la pareja adolescente empieza a florecer, hasta que…
El mejor amigo de Turtle, su hermano mayor, regresa de la muerte. Por lo menos, eso es lo que A.D. quiere que Turtle crea. Pero ¿A.D en realidad ha regresado a estar entre los vivos, o Turtle se está volviendo absolutamente loco? ¿Y si el encantandor hermano de Turtle ha regresado, por qué le pide que cometa tales actos de asesinato?



The Secrets of Love and Death es una historia fantasmal de romance y horror, recuerdos y asesinato.